About
J&J was established in 2014. We are a private building contractor, focusing on the construction and renovation of residential property across London.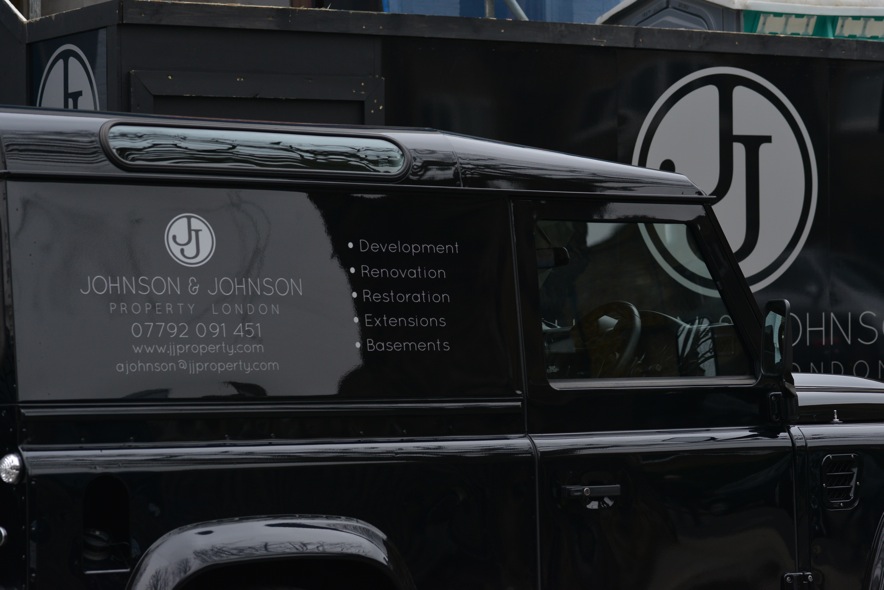 We build projects for private clients, architects and interior designers. We are able to offer a full design & build service, through the engagement of our own architectural design team
To date, we have completed more than 40 projects. Each scheme has been unique, ranging from the renovation of single bedroom flats to the re-development of multi-unit sites.
Our approach is highly management lead, meaning clients receive the best levels of care, whilst benefiting from an ultra high-quality final product.